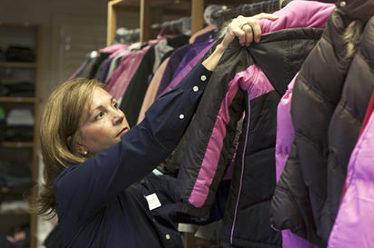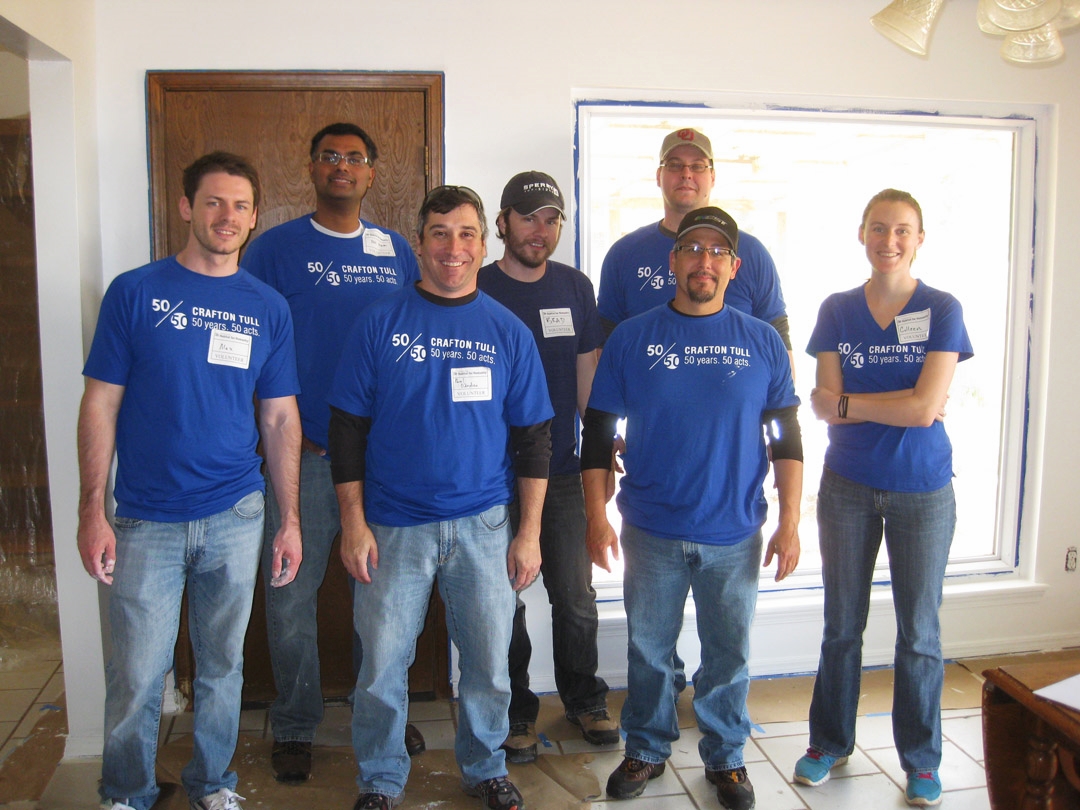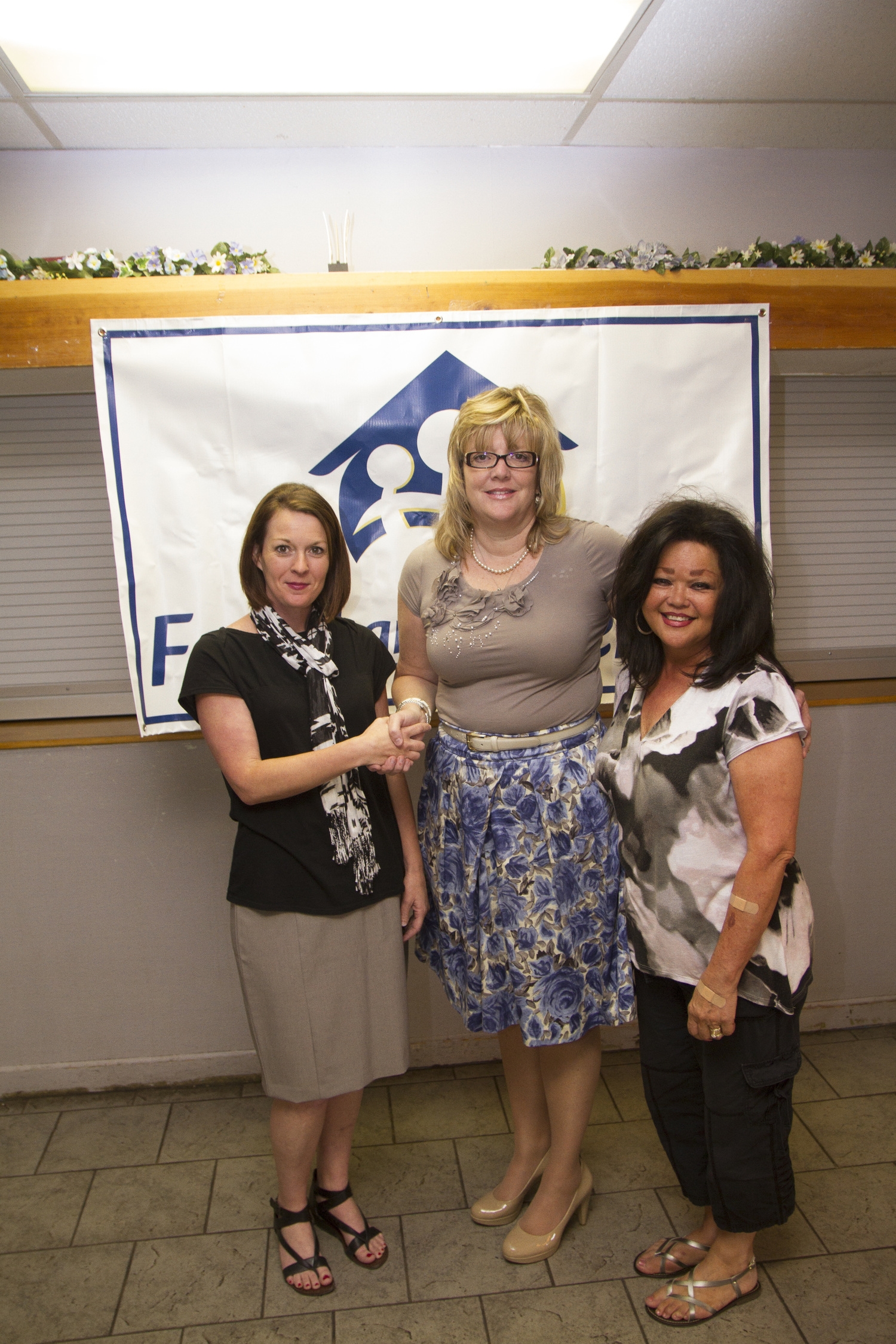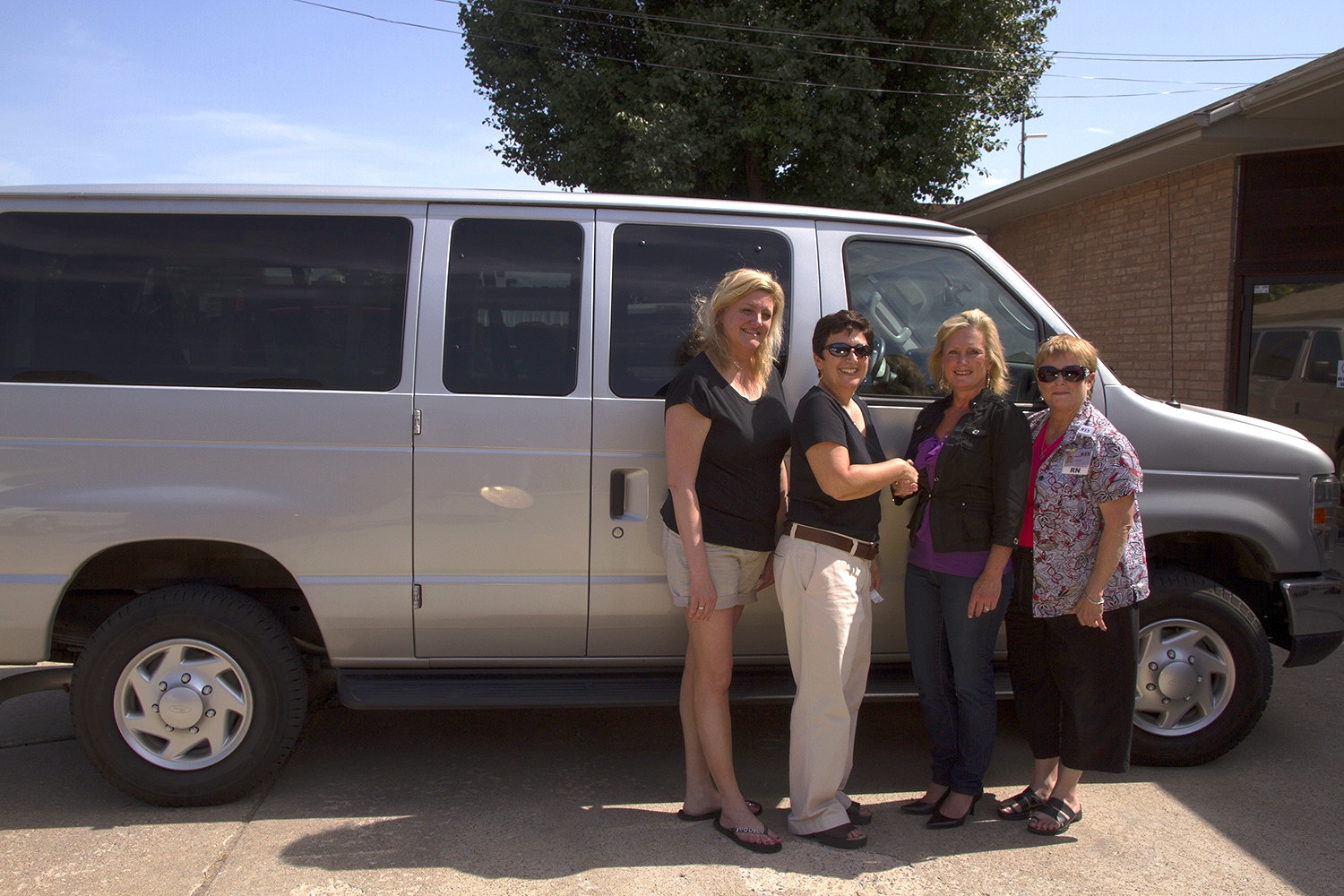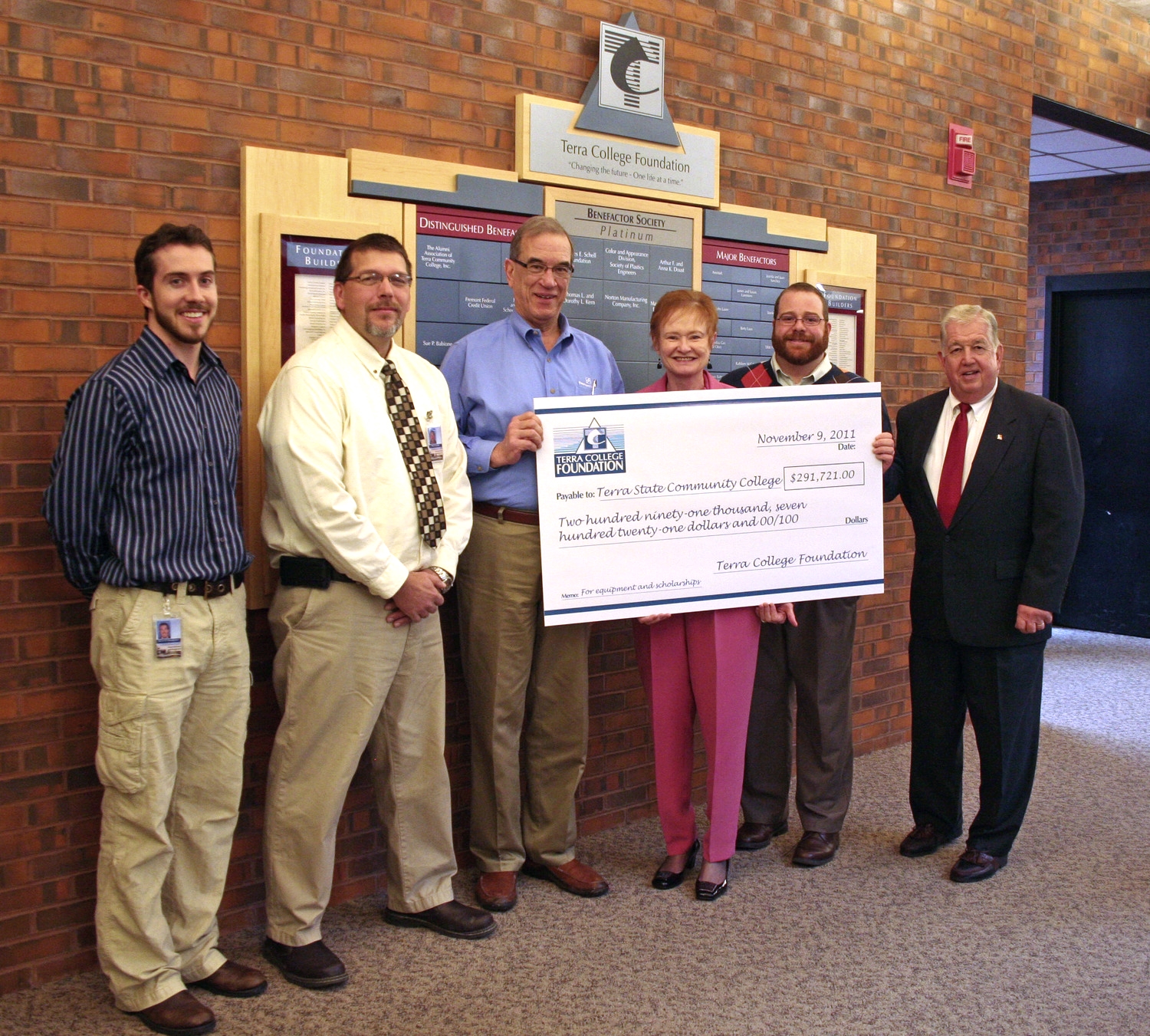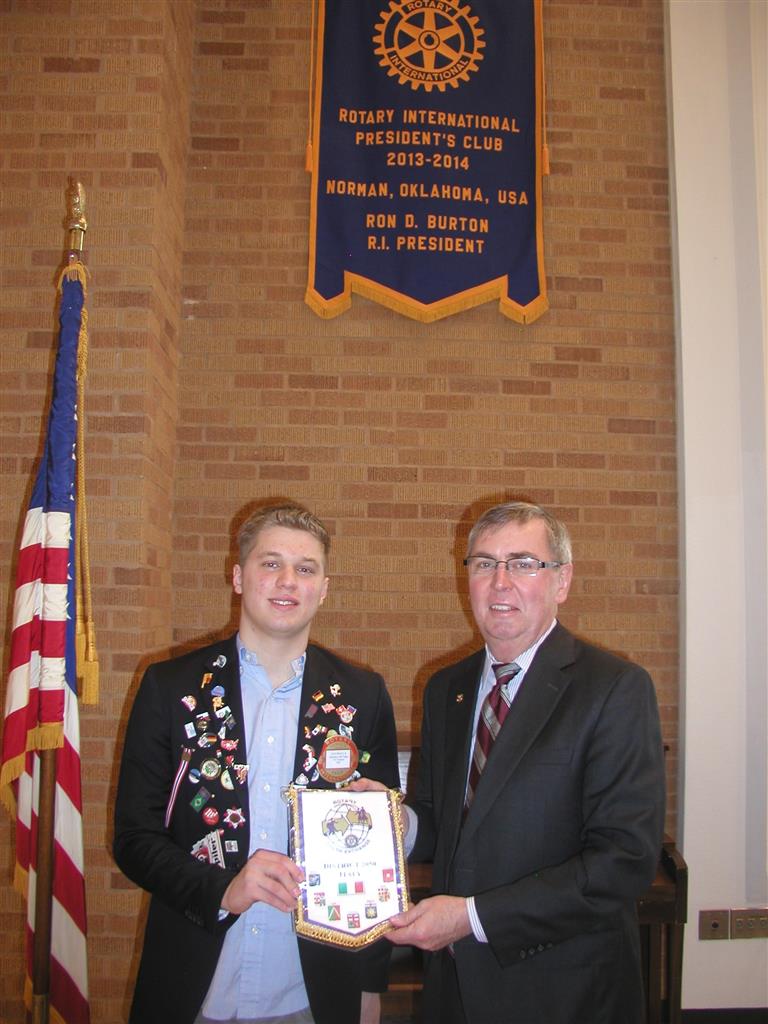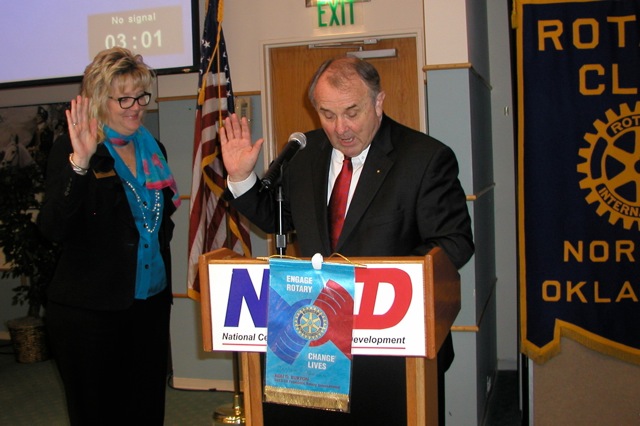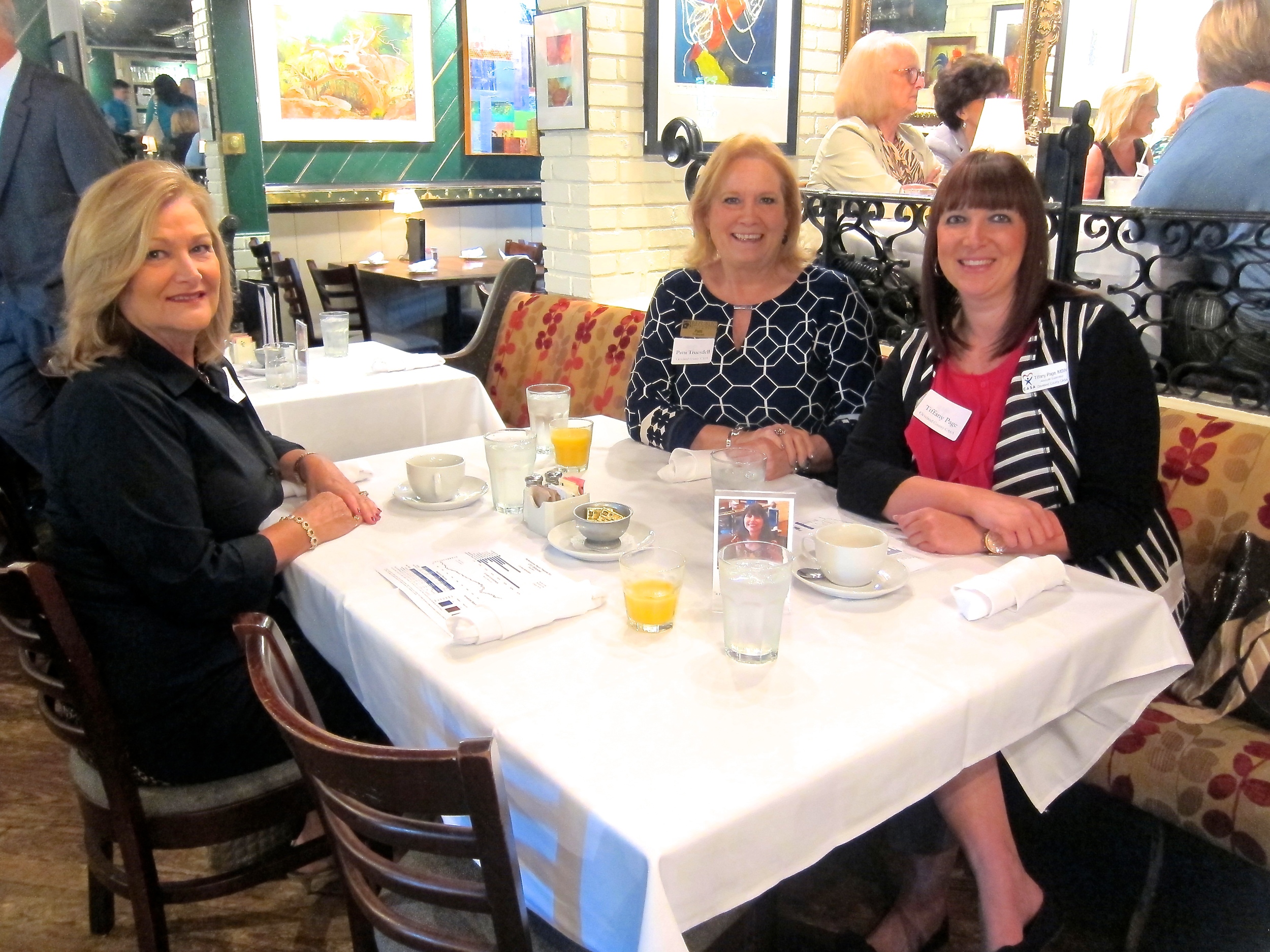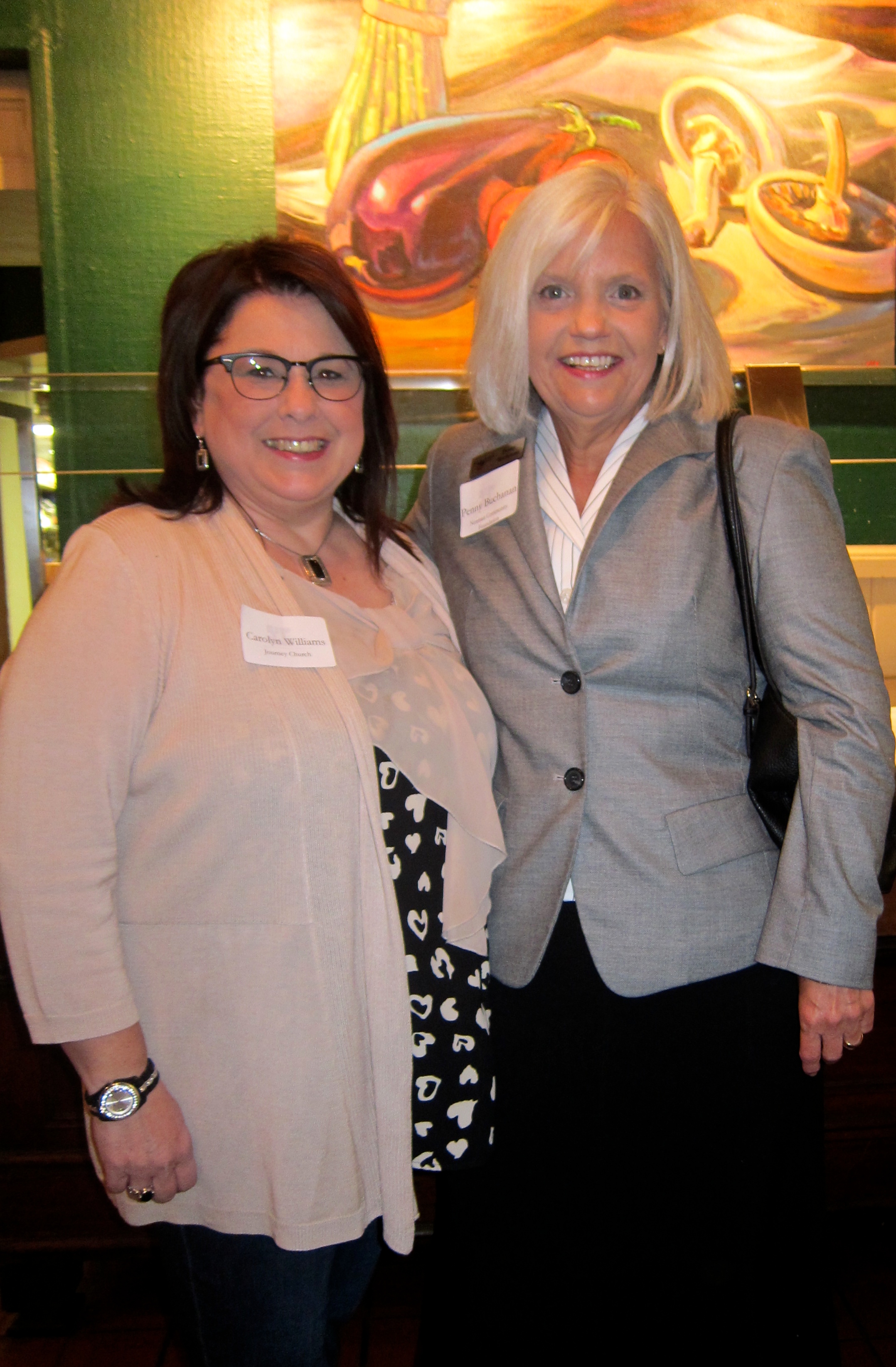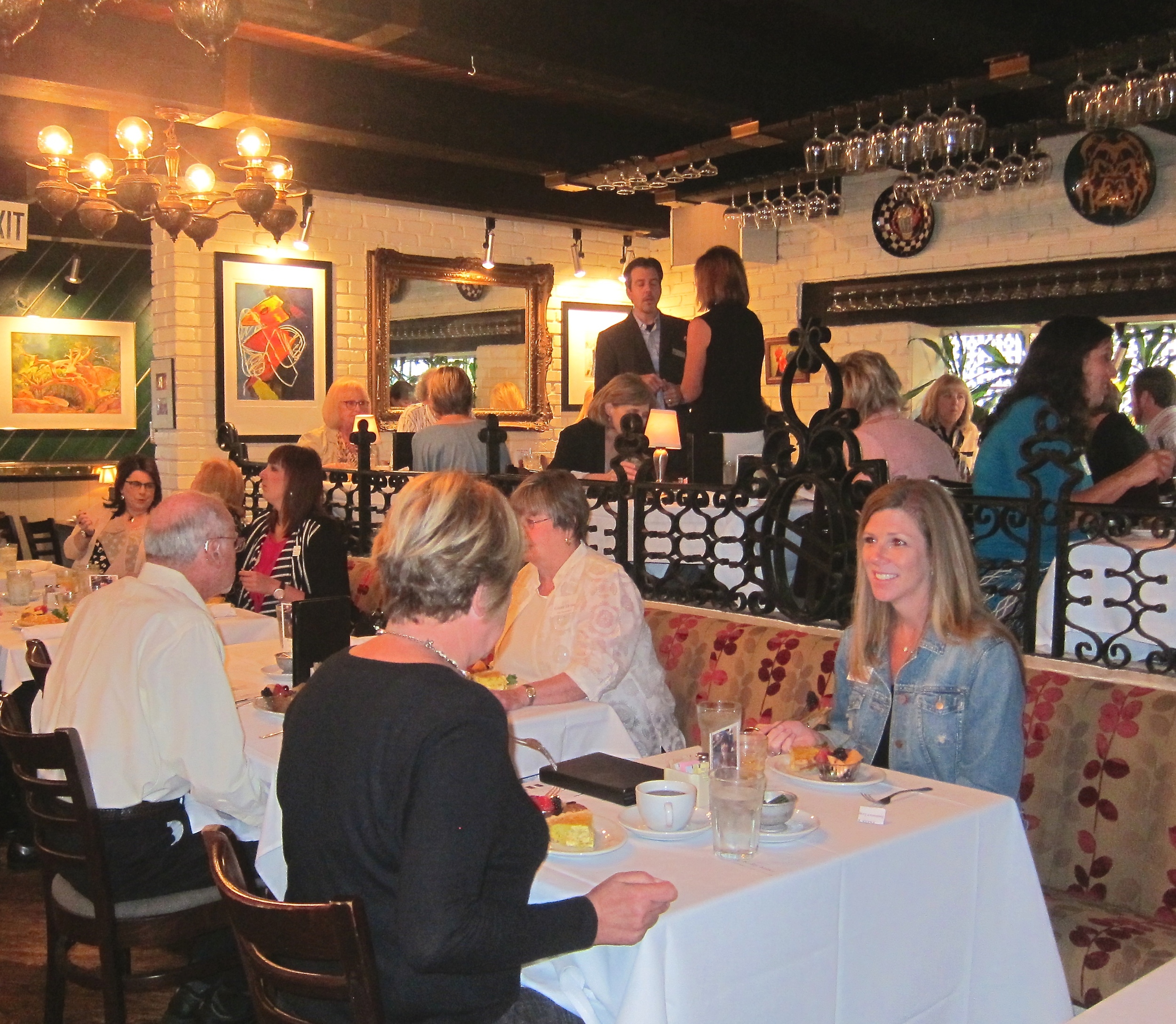 These photos represent many of the NCF fund providers and grant recipients such as the Norman Philharmonic, Meals on Wheels and Food and Shelter Inc. Other pictures come from local service projects the board members participated in this year.
Our 2019 grant cycle is closed. Please check back for updates regarding our 2020 grant cycle.
Please click here to learn more.
For Norman, Now and for the Future
In 1995, the Norman Community Foundation (NCF) was established to serve as a channel for the distribution of funds from donors to Norman organizations that provide vital services to the community.